Our new product "Advent Night" is now available in our shop. We offer this beautiful and atmospheric design in A4 and A5. As always, there are matching envelopes in DIN long with or without a window and small envelopes in DIN C6.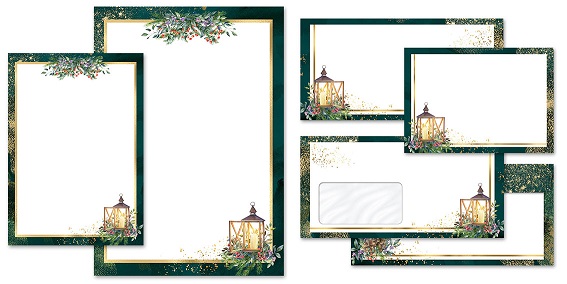 This dark green design with gold accents goes perfectly with the Christmas and Advent season. If you want to write invitations for Christmas parties or letters to your loved ones, then the stationery set with matching envelopes is the right choice for you.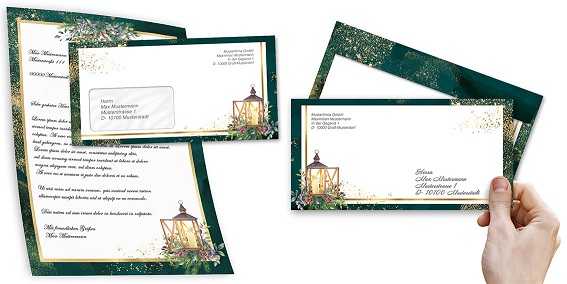 This Advent season motif is not only suitable for letters and invitations - you can, for example, print flyers with new information, menus or notices on this paper.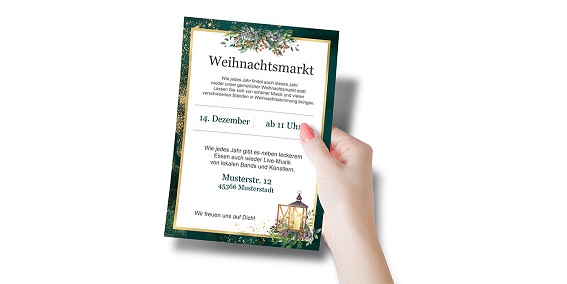 As you can see, there are many occasions and uses for our paper. For what purposes do you use our stationery? Let us know in the comments!